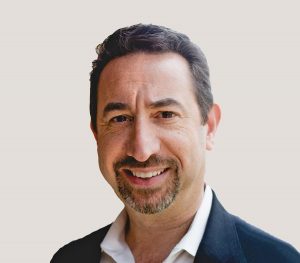 Register by clicking here.
Working to Shape CT's Economic Growth
The Northeastern Connecticut Chamber
of Commerce is pleased to host a free
Zoom platform video conference featuring Chris DiPentima, President & CEO of
the Connecticut Business & Industry Association.
Friday, March 5, 2021
12:30-1:30 P.M.
Zoom Platform
Reservations are required and participation is
limited to 100 participants.
CBIA is the largest business group in Connecticut and includes two critical affiliates, the business consulting firm
CONNSTEP and the nonprofit education policy and program group ReadyCT.