Incorporated in 1708, the Town of Hebron is strategically located in Central Connecticut with an estimated population of 9,600 persons. As one of Connecticut's fastest growing towns, it offers ample, affordable land and homes for residential and business growth.
The quality of life offered in Hebron is unsurpassed, from its mixture of colonial style and contemporary architecture to its vast State recreational facilities, active civic organizations, educational programs and municipal services.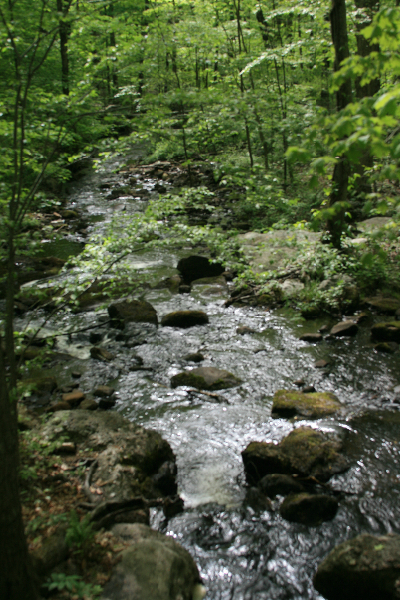 Hebron's Central Business District has a full range of support services for the business community including legal, accounting, banking, real estate, word processing, Internet, public relations, marketing and other professional services. A full-service post office and state-of-the-art library are set in the central corridor of the town.
A carefully structured town plan of development and zoning regulations have created a unique environment for future residential and business growth within Hebron. If you are contemplating a new location, we invite you to "Come Grow With Us!" in Hebron, Connecticut.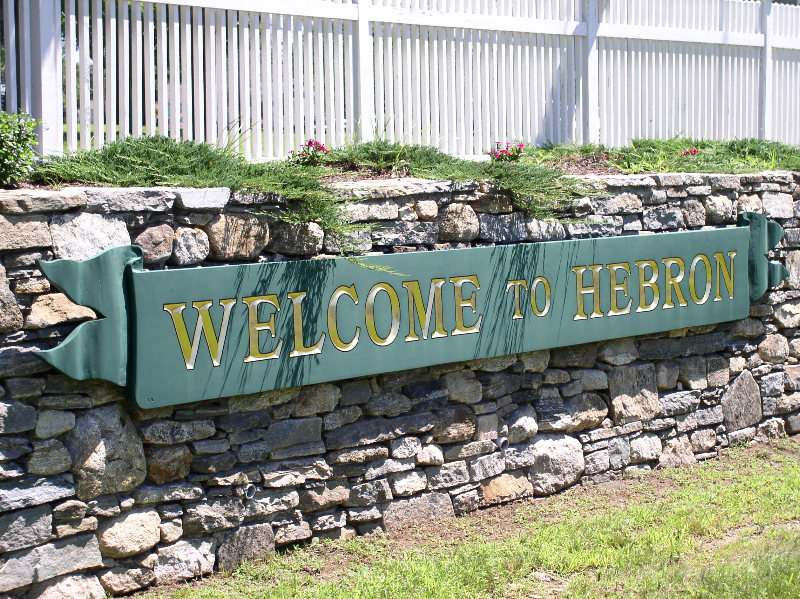 PROFILE
www.hebronct.com
Zip: 06248, 06231 Amston
Incorporated: 1708
Area: 36.9 square miles
Population: 9,600
Form of Government: Board of Selectmen / Town Manager
IMPORTANT NUMBERS
Animal Control
(860)228-5971 x150
Assessor
(860)228-5971 x147
Fire Department
(860)228-3022
Fire Marshal
(860)228-3022 x167
Library
(860)228-9312
Police 
(860)228-3710
Resident Trooper
(860)465-5455 x4022
Tax Collector
(860)228-5971 x146
Town Clerk
(860)2285971 x124
Town Hall
(860)228-5971
Parks and Recreation
(860)530-1281
Selectmen's Office
(860)228-5971 x122
Public Works
(860)228-2871
Transfer Station
(860)228-2871
SCHOOLS
Gilead Hill Elementary School
(860)228-9458
Hebron Elementary School
(860)228-9465
Region 8 Middle School
(860)228-9423
RHAM Regional High School
(860)228-9474